Professional Grade Laptop
The QuadStation Mobile, is a very versatile, professional grade laptop system with the option for multiple screens. Designed for those who work from more than one location.
Multiple Monitor Options
Use the high quality laptop alone, or connect an additional 1 or 2 external monitors or TVs. They can be any size and just like that, you have a dual monitor  setup. For example, in a hotel room you can connect to that TV and your mouse will jump from the laptop to the TV as a second monitor.
Do You Work from 2 different locations?
If you work from 2 different offices, you can have multi monitors at both locations. Then just transport the laptop only for multiple screen setups wherever you work. Choose from 15.6″ or 17″ models.
How Many Ports Does it Have?
The QuadStation Mobile has PLENTY of ports, see full specs below. That gives you several options to choose from when connecting external monitors or TVs. If you plan on connecting 2 x HDMI displays, make sure to add the MDPort to HDMI adapter during checkout.
Powered for Professionals
The system is packed with power so you have plenty of memory  and a super fast processor when you need it.
---
Laptop Specs
We research laptop specs regularly as if we were buying for ourselves and provide what we consider to be the best value at any given moment in time.
Intel i9 – 13th Gen 5.4 Ghz Processor
Windows 11 Pro -64 bit
32 Gb DDR5 Memory (option for 64g)
Display 15.6″ LED / 1920 x 1080 full HD / 144hz / (option for 17″ model)
Graphics: nVidia RTX 3050 / 4g / DDR6
1TB SSD included / (add optional 2nd SSD Data drive)
Micro SD Card Reader
HD Web Camera in lid
Built in Wifi + Bluetooth
Ports: 2 x USB Type C (no video), 1 x USB 3.2, 1 x USB 2.0, 1x HDMI-4k, 1x MDP-4k 1.4 (rear) LAN
Backlit keyboard / Full number pad
Built-in 4 Speakers and Microphone
Power: 19v DC, 120w
Dimensions 15" model:  14.15″ (w) x 9.37″ (d) x 0.89″ (h)
Dimensions 17" model:  15.63″ (w) x 10.32″ (d) x 0.98″ (h)
Weight: 15" model 4.4 lbs  / 17" model  5.3 lbs
Warranty: 1 year manufacturers warranty, worldwide. (extend warranty to 3 years above).
Free Shipping anywhere in the continental USA!
We Stand Behind What We Sell

When you buy a system from NTI, you are in good hands. Our tech support team is second to none and we are based in the US. So if you have a question about your new system, give us a call. Our friendly staff will provide you with personal and professional service every time.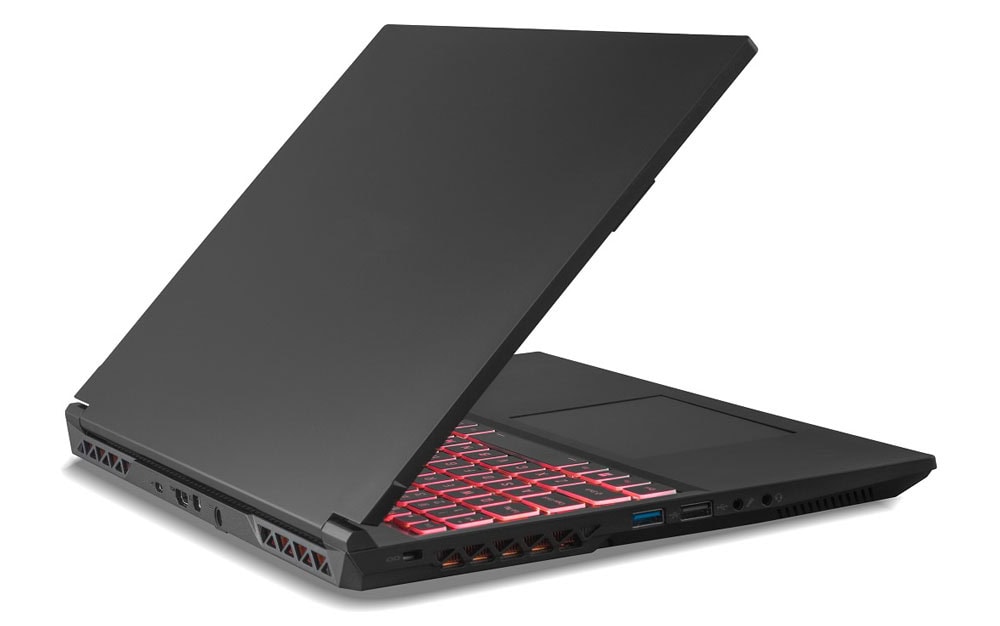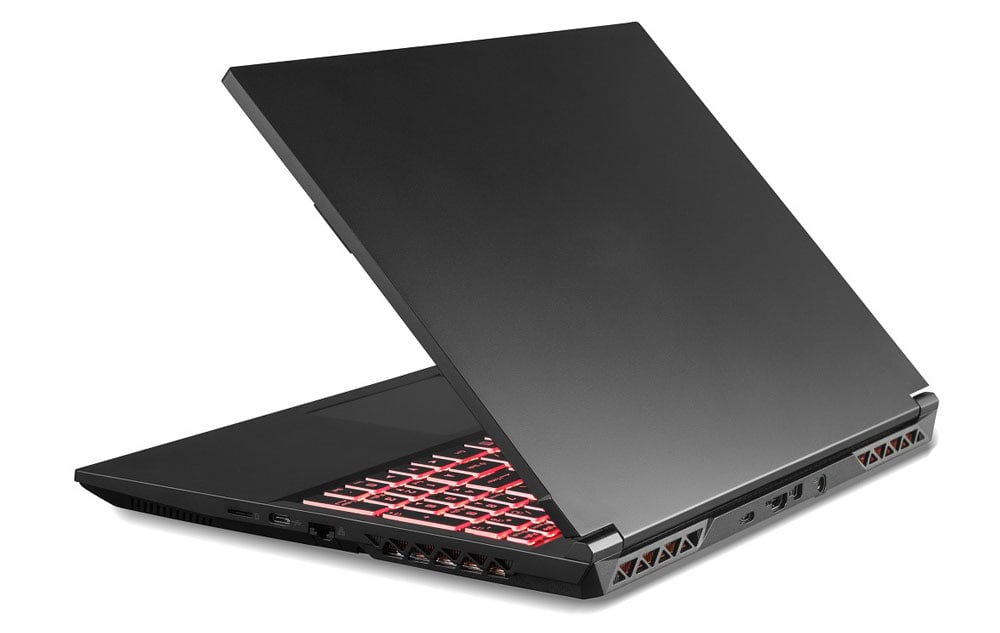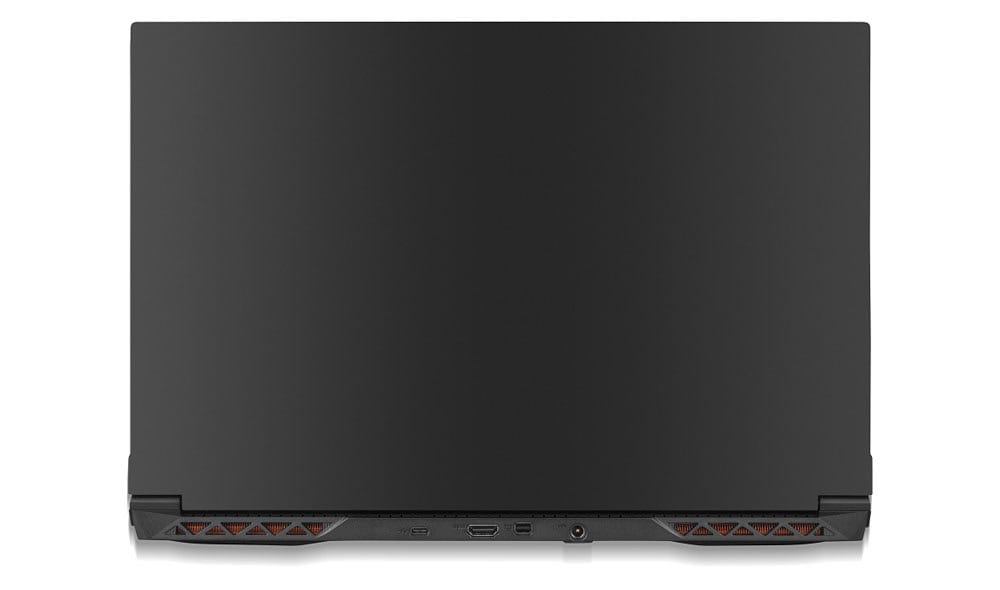 Looking for an even more portable setup? Check out the QS Traveler!